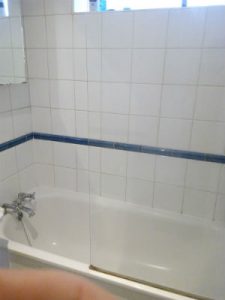 If you need help with general cleaning, you will be better off with a professional agency. Next time you are wondering who to hire, consider opting for our house cleaners in London.
We are qualified and experienced, so we will complete each job in a timely and professional fashion. Not to worry, we know what we are doing. Your home will be in safe hands. You can reach our company via our call centre. Our phone lines are open 24 hours a day. Do not miss out on this chance. We will be expecting your call.
Efficient House Cleaners
We do our best to make your cleaning schedule as efficient as possible so that you have enough free time and so that your home looks great at all times. Rest assured our house cleaners in London will take care of everything.
What to expect from us:
Punctuality: we are always on time
Dexterity: we are quite skilful
Effectiveness: we achieve high-quality results
Competitive rates: our prices are the best
Desire to work: we love our jobs
Our service has had a huge impact on our customers. By taking care of their properties and helping them cross off the most difficult and burdensome cleaning responsibilities off their lists, we provide more spare time for them to spend with their loved ones or on the activities that make them happy.
We provide efficiency and peace of mind by creating individual cleaning programs. We realise people are different. We all need different things. This is why we take the time to ask you a few questions in order to understand your needs and work our cleaning program around them. We need to know your priorities, whether having the piles of dirty laundry tackled is of utmost importance to you or whether you need your dishes washed and the floors swept.
No matter what you need, our house cleaners in London will tackle it for you. You just need to call us and book an appointment. We will get things started.